2022 Junior Men's Pan Am Championships Team
---
---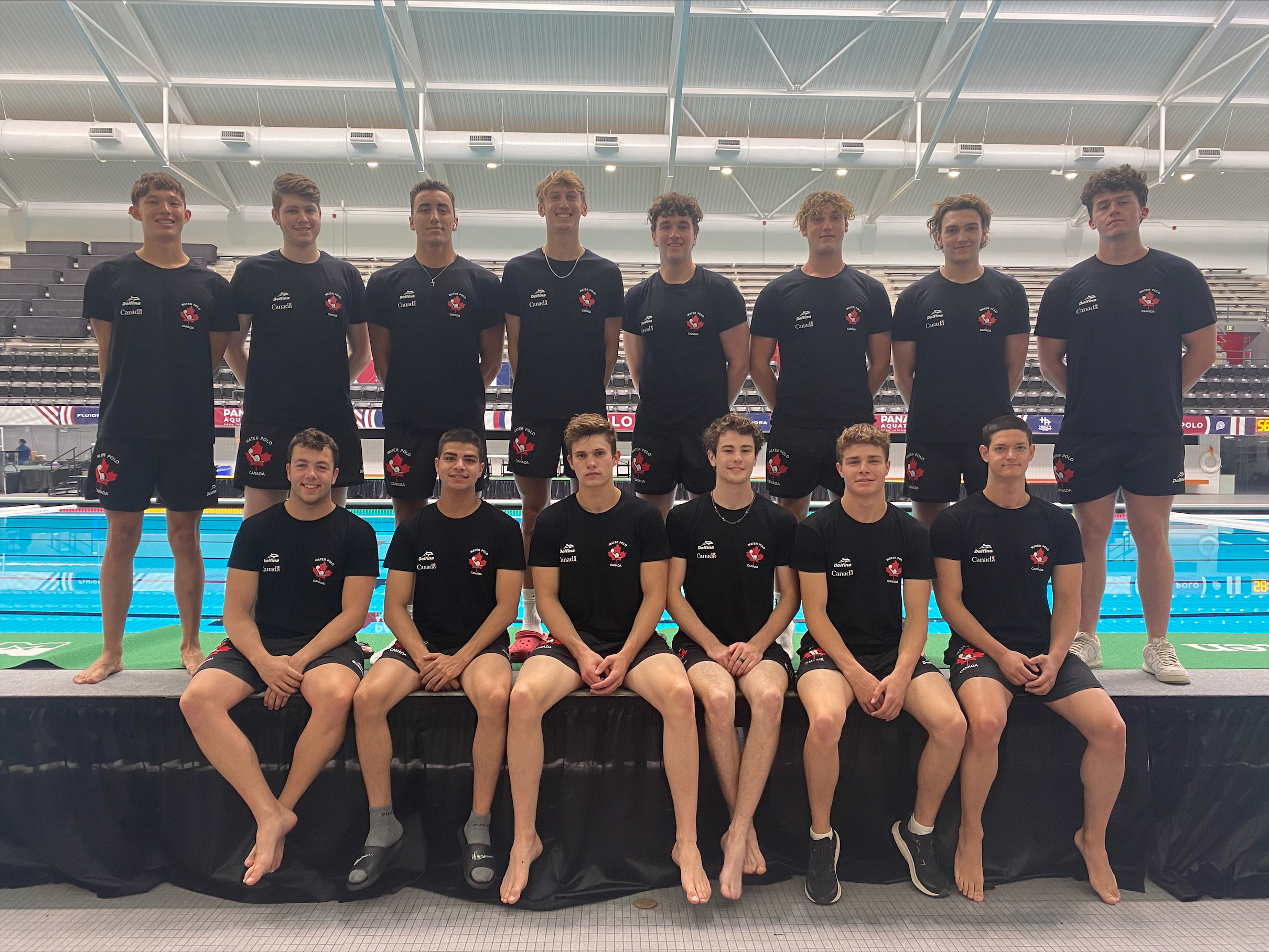 ---
The Junior Pan AM Championships start today in Indianapolis.
Here are the men representing Canada, the staff & the preliminary round schedule:
Official selection
Samuel Chalifoux-Walker
Raphaël Fournier
Alex James
Cameron Hexter
Stefan Groza
Cameron Gillingham
Nathanial Eidsness
Giuliano Di Nardo
Rhys Carr
Camilo Cortes
Elias Crichlow
Giancarlo Marquez
Alexander Luckett
Calan Falconer
Staff
Head Coach: Bogdan Dubrovskiy
Assistant Coach: Quinn Fairley
Team Manager: Nikolina Mihajlovik
Preliminary round schedule
Monday July 11:Canada vs États-Unis, 11h45 am ET
Tuesday July 12: Brazil vs Canada 10h00 am ET
Wednesday July 13: Argentina vs Canada 10h00 am ET
Thursday July 14: Peru vs Canada 10h00 am ET
Friday July 15: No Game
Saturday July 16:Finals/Finales
Watch live
Live stats
Go Canada!!!!