Safe Sport Resources
---
IMPORTANT LINKS:
---
Additional Water Polo Canada Safe Sport Webpages
---

Canadian Sport Helpline - 1-888-83SPORT (1-888-837-7676)
Offered in partnership by the Sport Dispute Resolution Centre of Canada(SDRCC) and the Canadian Centre for Mental Health in Sport(CCMHS), this tool-free, anonymous, confidential, independent service allows people to share and validate their concerns, obtain guidance on next steps, and get referrals to other resources.
---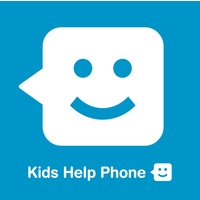 Kids Help Phone - 1-800-688-6868
A bilingual and anonymous phone counselling, web counselling and referral service for children and youth. Kids Help Phone provides counselling and support all issues and topics, including emotional well-being, body issues and questions, bullying and abuse, identity, sex and relationships, school and work, and family and friends. Visit Resources Around Me to learn more about the services available in your area.
---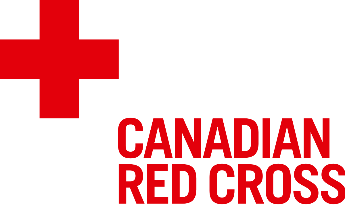 Red Cross provides a number of services in communities including health services, water safety, first aid education, and prevention of violence, bullying and abuse. You can find what is available in your community here .
---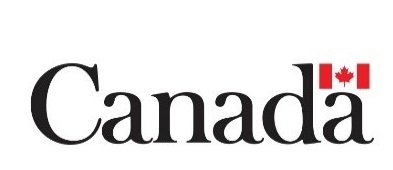 Victim Services Government Of Canada
The Canadian government provides a number of services to victims of crime, including emotional support, counselling, advocacy and safety planning. Access their directory.
---

Canadian Association For Suicide Prevention (CASP)
CASP's goal is to reduce the suicide rate in Canada and to minimize the consequences of suicidal behaviour. Need Help? Find your local Crisis Centre .
---
First Nations & Inuit Hope For Wellness
Hope for Wellness Helpline - 1-855-242-3310
A helpline dedicated to supporting First Nations and Inuit Peoples. Service is available in Cree, Ojibway, Inuktitut, English and French
---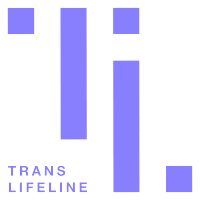 Trans Lifeline - 1-877-330-6336
A helpline dedicated to the well-being of transgender people. The phone line is staffed by transgender people for transgender people.
---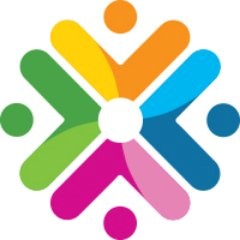 Canadian Centre On Substance Use & Addiction
The Centre was created by the Canadian Government to address and provide leadership on substance use in Canada. To find a treatment centre near you click here.
---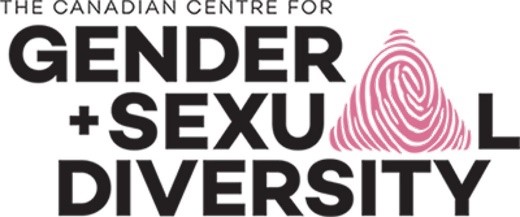 Canadian Centre For Gender And Sexual Diversity-Sports Inclusion Program
The Sports Inclusion Program at the Canadian Centre for Gender & Sexual Diversity aims to challenge homophobia and transphobia in athletics - to make sports a more accepting and inclusive pastime for all athletes, regardless of sexual orientation and/or gender identity.
---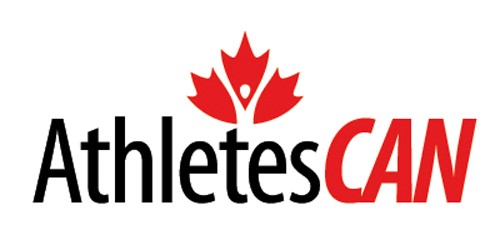 ---

---

Dedicated to creating an equitable and inclusive Canadian sport and physical activity system that empowers girls and women - as active participants and leaders - within and through sport.
---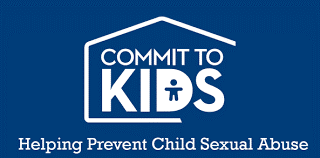 Helping organizations prevent child sexual abuse.Visit https://commit2kids.ca/pdfs/C2K_StepsForReportingInappropriateConduct_CAC_en.pdf to view the steps for reporting inappropriate conduct
---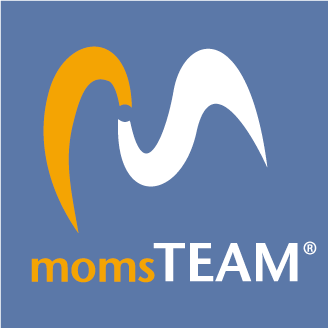 Sport Parenting News and Tips
---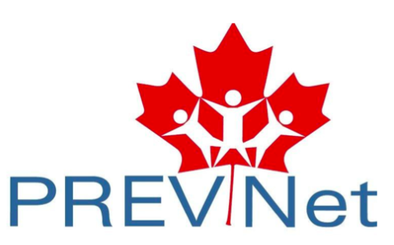 Canada's authority on research and resources for bullying prevention
---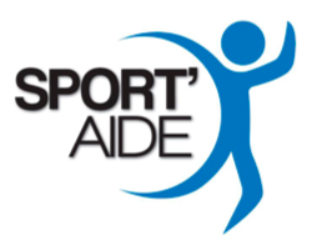 Sport'Aide is an independent non-profit organization which offers guidance, support and orientation to those who have witnessed violence against young people.
---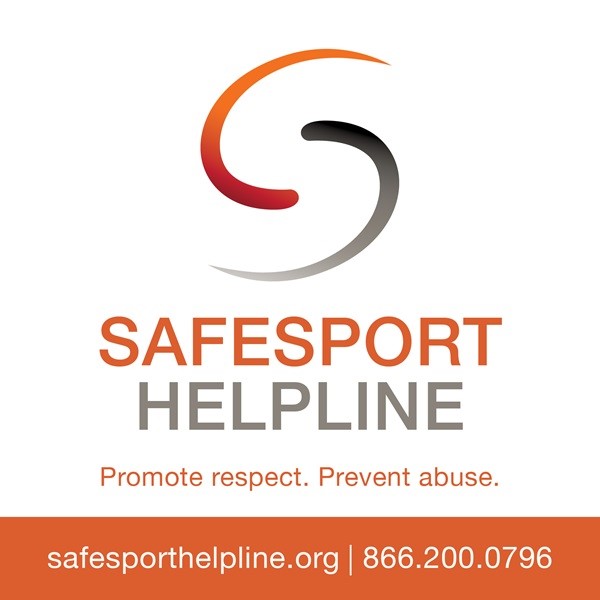 The SafeSport Helpline - 1-866-200-0796
Provides crisis intervention, referrals, and emotional support specifically designed for athletes, staff, and other SafeSport participants affected by sexual violence. Through this service, support specialists provide live, confidential, one-on-one support.
---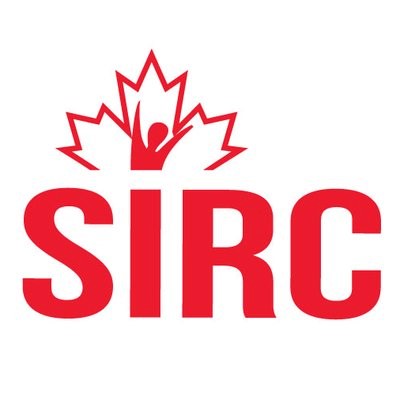 Sport Information Resource Centre (SIRC)
Policy leader Universal Code of Conduct and concussion protocols
---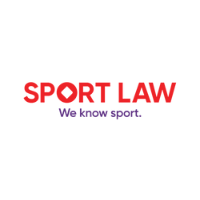 Legal solutions, governance, compliance, risk management