Water Polo Canada is saddened to learn of the death of Gaetan Turcotte
---
---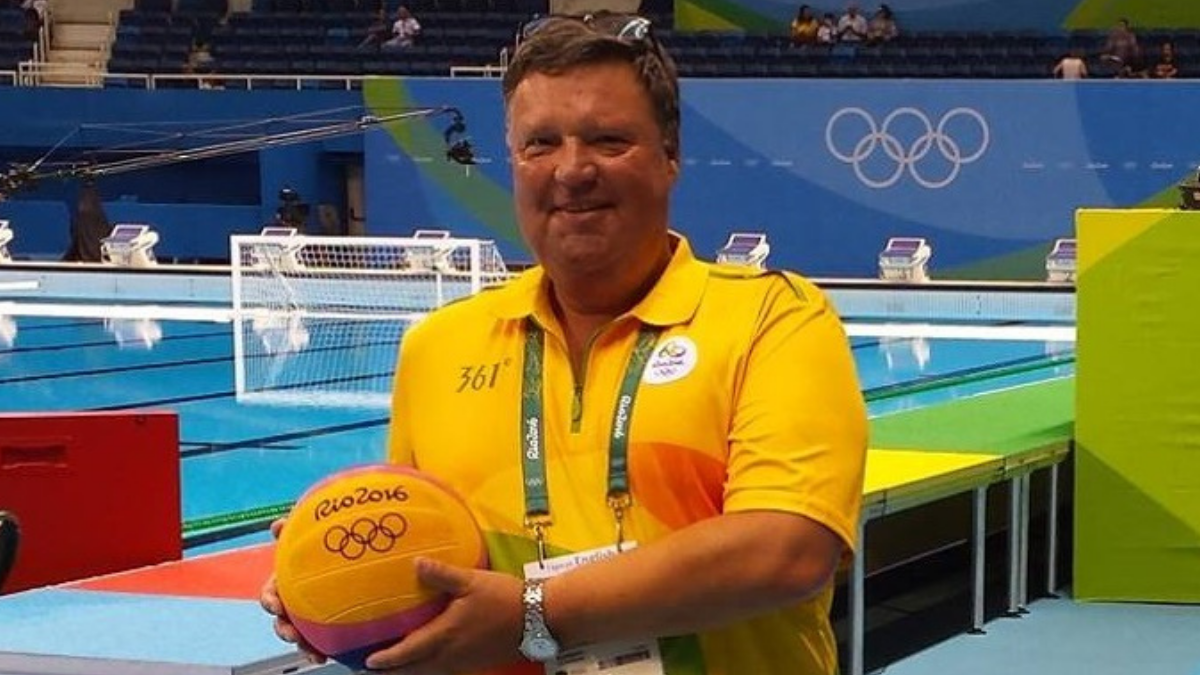 ---
The Canadian water polo community has been touched by the sad news of Gaetan Turcotte's sudden death this week. An exceptional man who has brightened the lives of many and who leaves an impressive legacy of accomplishments as a player, coach, official, volunteer, mentor and friend.
Born in 1954, Gaetan's water polo career began in 1970 in Quebec City under the tutelage of Gabor Csepregi. He rapidly emerged as one of the top junior water polo prospects in the country in the early 70's, leading his Quebec teammates to a gold medal at the 1973 Canada Summer Games.
He competed for Canada at the Pan American Games and the World Aquatic Championships in 1975, the 1976 Olympic Games and in 1979 at the Pan American Games where he helped Canada win its first-ever international men's medal (bronze).
Gaetan was offered a professional coaching job in Newfoundland following the 1979 Pan American Games and he decided to pursue this career instead of continuing his playing career. He coached professionally in NFLD and then a few years later, Manitoba Water Polo offered him a full-time job. He also travelled briefly to Australia where he coached for a short time.
Gaetan switched to refereeing in the late 80's and went on to a very successful career. His shining achievement was to officiate the gold medal men's match at the 2008 Beijing Olympics.
He was loved by hundreds upon hundreds of former athletes, teammates, and peers all across Canada and around the world as can be seen by the testimonials on the History of Canadian Water Polo Facebook page.
Gaetan is truly a Canadian water polo icon. He will be greatly missed.
To his family and friends, Water Polo Canada would like to extend its deepest sympathies.