Water Polo Canada announces coaching staff for its 2023 Youth Men's and Women's National Teams
---
---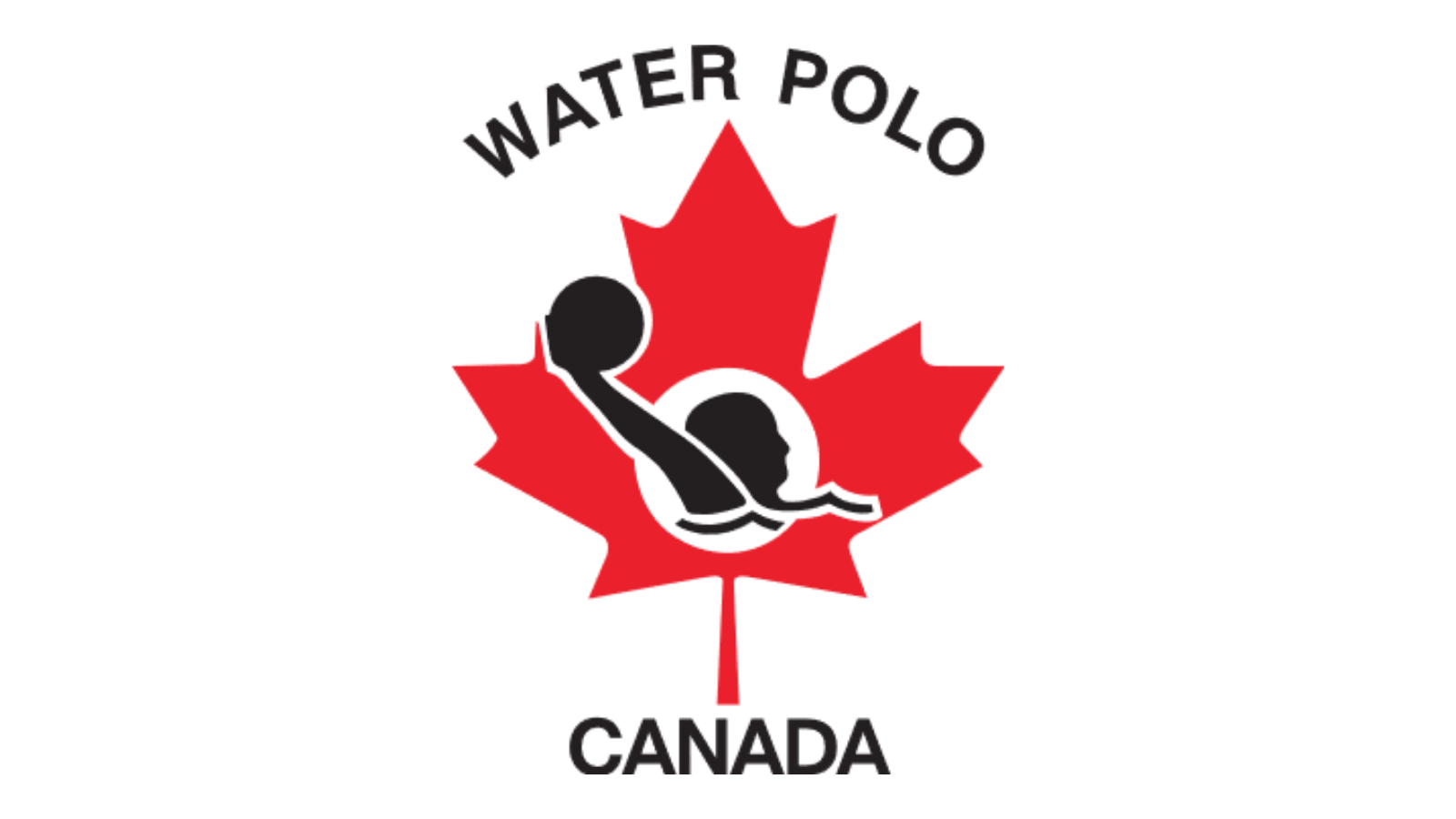 ---
Ottawa, December 16, 2022 - Water Polo Canada announced today the coaching staff for their 2023 Youth Men's and Women's National Teams, including, for the first time in the organization's history, an all-women coaching staff for the Women's Team.

Water Polo Canada's 2023 Youth National Teams will take part in the 17U Pan American Championships to be held in Bauru, Brazil, April 2-8, 2023.

The Youth Women's National Team will be led by Krystina Alogbo from Montréal, Québec, former captain of the Senior Women's National Team. Raine Paul from Spruce Grove, Alberta, (Edmonton Tsunami & Surrey Water Polo Club) and Christi Bardecki from Toronto (Toronto Triggerfish & Toronto Water Polo Club) will complete the coaching staff as Assistant Coaches.

On the men's side, Bogdan Dubrovskiy from Toronto (Mavericks Water Polo Club) has been named Head Coach and will be assisted by Maxime Crevier from Montréal (CAMO).

"Water Polo Canada is pleased to announce our first full female staff for an Age Group National Team Program", said Water Polo Canada's Senior Manager of Leagues & Pathways, Andrew Muir. "We're elated for these positive female role models to be leading the next generation of young women in international competition."

"We feel strongly about the skill and experience of both squads, including international playing experience, international coaching experience, and a strong pedagogical background to effectively guide the Youth National Teams", added Muir.

More information is available on Water Polo Canada website at www.waterpolo.ca.
- 30 -
For more information:
communications@waterpolo.ca
---