Santiago 2023 Pan Am Games
---
---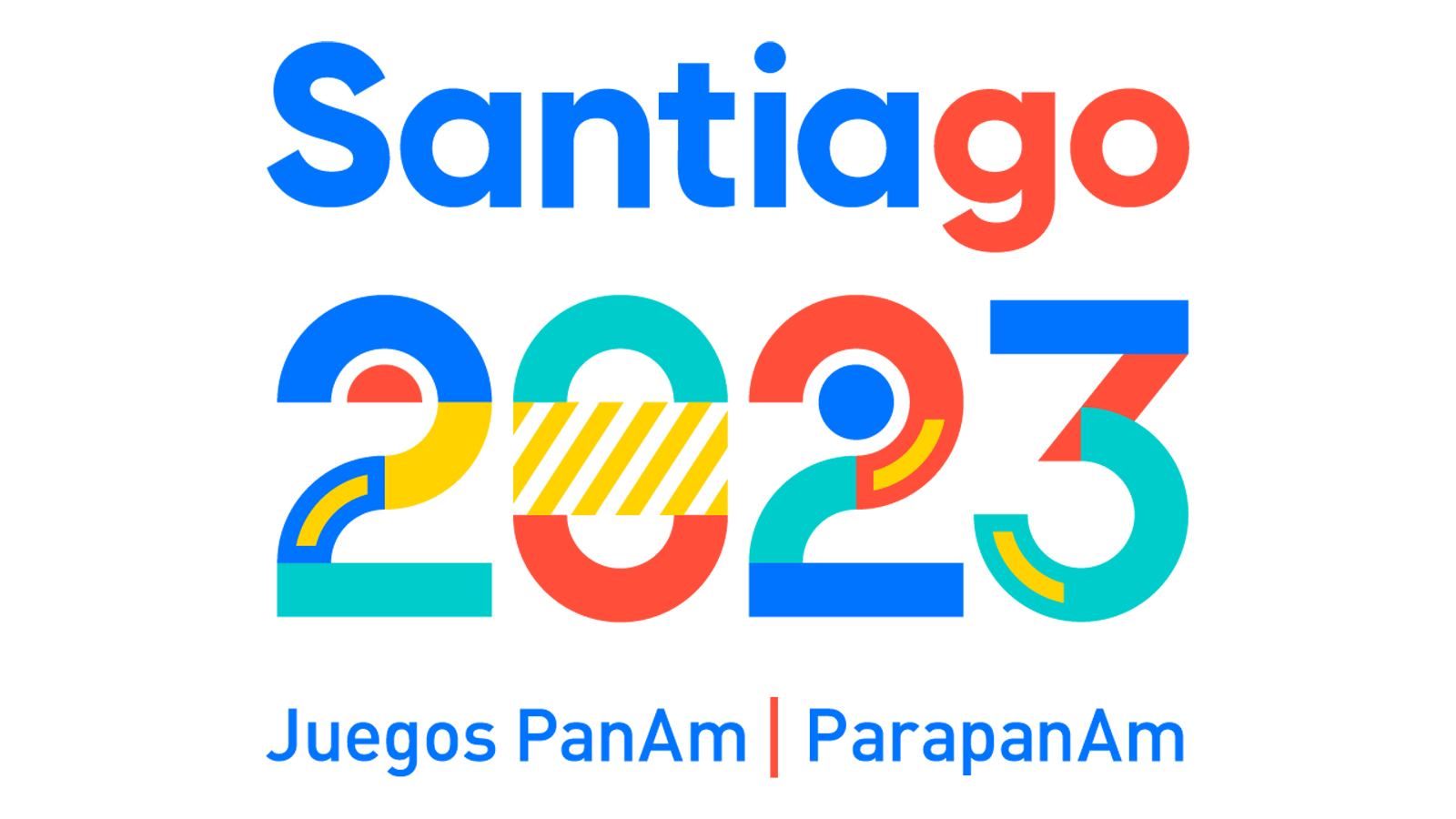 ---
Water Polo Canada is pleased to release its Internal Nomination Procedure for the Santiago 2023 Pan Am Games (scheduled to take place in Chile from October 20th to November 5th). This document outlines the criteria, process, authority and timeline for team selection. It is in line with PASO's rules for the event and with WPC's Senior National Team Selection Criteria (), and has been approved by the Canadian Olympic Committee.
To access the PDF version of this document: https://www.waterpolo.ca/content/National-Team-Resources.
The Santiago 2023 Pan Am Games will constitute an important step in the qualification process for Team Canada towards the Paris 2024 Summer Olympic Games (to access the Paris 2024 Qualification System: https://resources.fina.org/fina/document/2022/07/19/e13717dd-9bf0-4fa2-8431-1c55c357102f/Paris-2024-WP-Qualification-System_ENG_H_IOCreviewed.pdf).
For any questions, please contact WPC's High Performance Director, Mr. Olivier Pineau, at opineau@waterpolo.ca.