Men's and Women's Youth and Junior National Team Program, 2023-2024 Season
---
---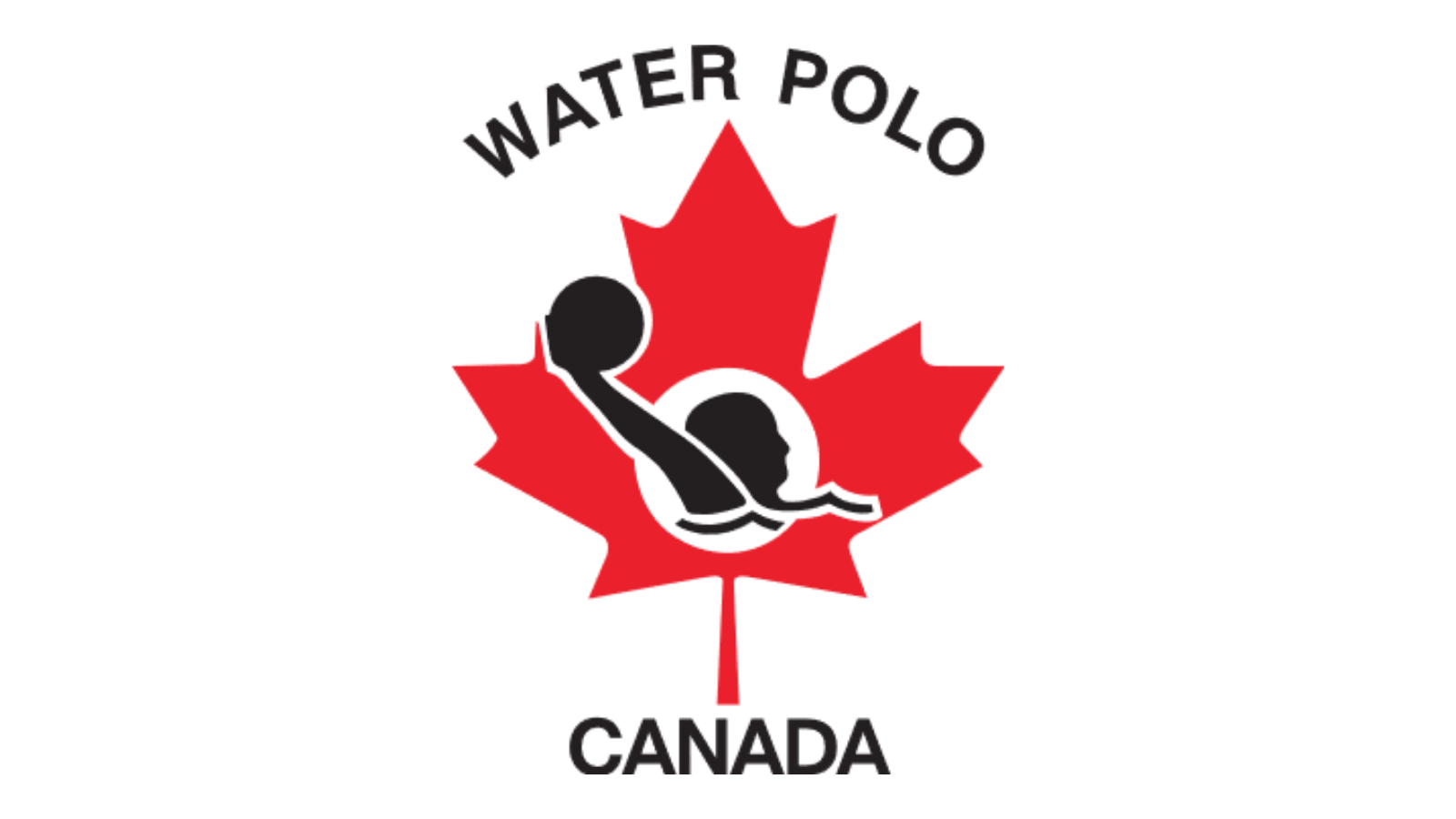 ---
Water Polo Canada is announcing the selection process for the 2024 Youth & Junior National Teams. The Youth National Team will be competing at the 18U Youth World Championships, and the Junior National Teams will be competing at 19U Pan American Championships. The dates and locations for all events are TBD.
---
Team Composition
The Youth National Team will be composed of athletes born between 2006 and 2008
The Junior National Team will be composed of athlete born between 2005 and 2007
Water Polo Canada will announce 13 athletes and up to 3 alternates for each of the four teams.
The selection will categorize players based on their position.
*Alternates will be selected and contacted on a positional basis.
---
Selection Process
Domestic Athletes (athletes residing, training and primarily competing in Canada):
Water Polo Canada will observe athletes using the following platforms:
Interprovincial Games embedded in the Senior NCL
RDC visits and coach recommendations
Water Polo Canada is embedding 19U interprovincial games into the Senior NCL and will utilize these games as the primary source of scouting for the AGNT programs. Water Polo Canada will also use that opportunity to scout extra games at the NCL event. Two weekends will involve these interprovincial games in each conference.
Water Polo Canada will seek to maintain the same scouts to be present for all targeted weekends to provide equal opportunity to all athletes to be seen. As such, Calgary will take priority over Montreal due to the East having more events prior to March 15.
Eastern Conference:
U of T, Dec 1-3 (TBC)
Nepean Sportsplex, Feb 9-11 (TBC)
Western Conference:
Calgary, Jan 12-14
Surrey, Edmonton, or Regina (TBC)
---
Eligibility
Players who wish to compete for the Age Group National Team Programs must fit the following criteria:
Participate in their local RDC, provincially recognized program, or SNT Training Centre
Be a member of their Provincial Team (where applicable)
Be competing in the NCL or in the Senior NCL
NCAA athletes are exempt from 3
---
Exceptions:
Athletes may be selected to AGNT programs outside of the process described above in exceptional circumstances, including (but not limited to) the following:
NCAA Athletes: For athletes in the NCAA, a Water Polo Canada representative will be actively scouting through video feeds, game reports and attend the Irvine Classic in person.
Professional Athletes: Water Polo Canada will be actively scouting athletes competing for professional clubs through video feeds and livestreams.
Senior National Team Training Centre Athletes: If there is a direct conflict due to commitments of the Senior National Team, SNT Training Centre athletes may be selected independently of scouting events.
High school students outside of Canada: Canadian athletes located internationally and demonstrating a high potential may be scouted through video feeds and livestreams.
---
Water Polo Canada will send letters to selected athletes by March 15, 2024 and the final roster will be released upon athletes accepting their positions.
If you have any further questions please reach out to Andrew Muir at ahmuir@waterpolo.ca