Water Polo Canada announces the hiring of Olivier Pineau as High Performance Director
---
---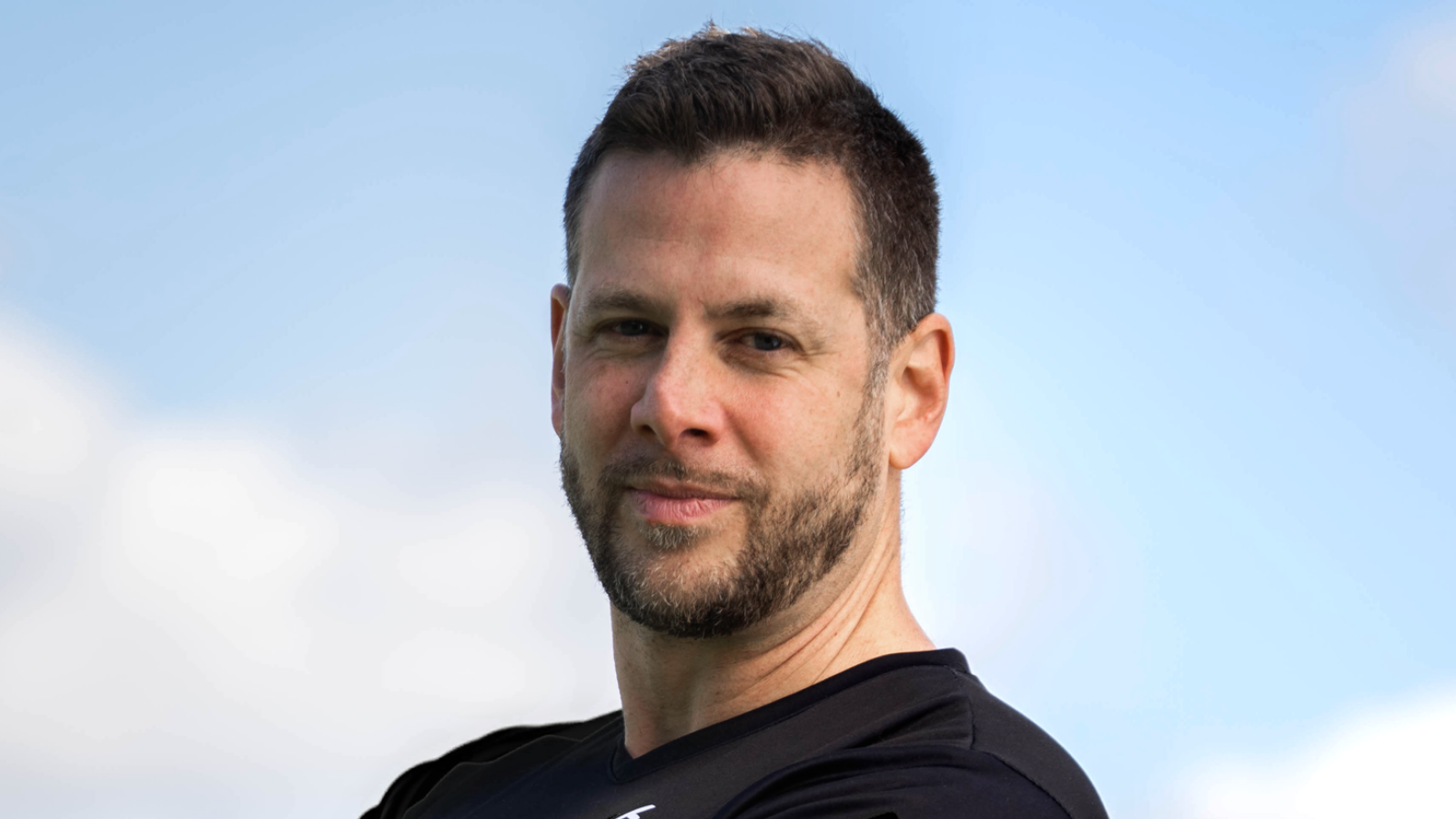 ---
Montreal, November 19th, 2021. Water Polo Canada announces the hiring of Olivier Pineau to replace Justin Oliveira as High Performance Director of its National Men's and Women's programs.
The hiring of Olivier Pineau follows a lengthy and extremely arduous selection process where several candidates were interviewed by members of a selection committee made up of high profile individuals from Canadian high performance sport. Olivier's selection was based on a rigorous analysis of the organization's needs and the professional qualities he brings to the position.

A former international level athlete in taekwondo, Olivier Pineau has been pursuing a management career in the Canadian sport system since 2007. He became the First Director General of the Quebec Federation of Taekwondo, and in 2010, the Director General of the Canadian Karate Federation, a position he held up to fall 2021. His time at Taekwondo Quebec and Karate Canada is marked by the central role he played in the development of the high performance programs of both federations. It is in these functions among others that he acquired a reputation with key players in the Canadian sport system as a manager of high quality. With an impeccable reputation and an undeniable passion for high performance sport, Water Polo Canada is proud to now have Olivier Pineau as High Performance Director:

"Olivier brings to our team over 14 years of diverse management experiences within the Canadian sport system. His professional and athletic background gives him a great understanding of the reality of the athlete, the coach and the different actors of the Canadian sport community. Among our partners, his reputation with all those who have worked with him is excellent, as is the reputation of our federation with these same partners. His professionalism will make the difference and ensure a good continuity. We are very pleased that he has agreed to join our team," commented Martin Goulet, Executive Director of the Water Polo Canada.

Olivier's role will be to continue the work started by his predecessors and provide the leadership necessary to achieve all of Water Polo Canada's high performance program's developmental goals. His contribution will be key in supporting our national teams in their quest to qualify for the 2024 Paris and 2028 Los Angeles Olympic Games:

"I am very pleased and honoured to join Water Polo Canada as High Performance Director. My main goal will be to continue the great work of my predecessors and take the water polo program to the next level by creating a platform and an environment that fully supports the athletes and coaches in their sport development work. The ultimate goal for all of us will be to consistently deliver world class performances and achieve elite international success" said Olivier Pineau.

The new High Performance Director at Water Polo Canada will take office on December 1, 2021.
-30-
Luc Beaudin
Communication Manager
Water Polo Canada
514-518-8952