Water Polo Canada Board of Directors announces the appointment of Bill Meyer as Interim Director
---
---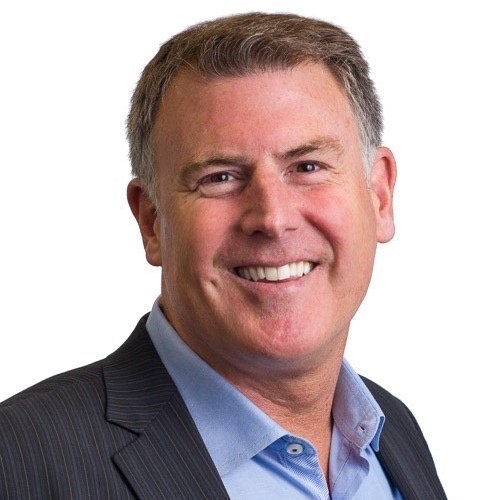 ---
Water Polo Canada Board of Directors announces the appointment
of Bill Meyer as Interim Director
(Montreal, November 25, 2021)
Water Polo Canada announces the appointment of Bill Meyer
to its Board of Directors, replacing Alison Hunter.
It is with sincere regret that due to increased work commitments related to COVID-19, Alison Hunter has had to step down from the WPC Board of Directors.
"On behalf of the Board, I would like to thank Alison for her valued contribution to WPC for the time that she was with us, and I wish her all the best going forward. I am also pleased to announce that Bill Meyer will be joining the Board in the role of Interim Director, " mentioned Kathleen Dawson, President of Water Polo Canada
Bill Meyer was a member of the Canadian Olympic Water Polo Team at the 1984 Los Angeles Olympic Games. He subsequently coached water polo for over 20 years in the Ottawa area. A banking and real estate professional, he brings marketing and communications expertise to the Board of Directors. A long-time contributor to the Canadian water polo community and an active alumnus with the Canadian Olympic Committee," his balanced view of the sport, with equal emphasis on participation and high performance, will be of great value to the Board of Directors.
-30-
Luc Beaudin
Communication Manager
Water Polo Canada
514-518-8952