Calgary to host Water Polo Canada National Championships in 2021 and 2022
---
---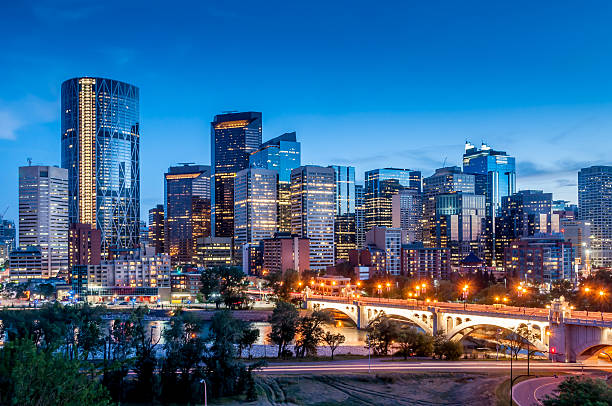 ---
Tuesday, November 30, 2021. Water Polo Canada (WPC) is pleased to announce that Calgary has been selected to host the 2021 Open Championships and the 2022 National Championship League (NCL) Finals. WPC is proud to partner with the City of Calgary in conjunction with the Tourism Calgary to bring four events to the city that will decide the National Champions of Canada in the 15 and under and 17 and under categories.
"It is always a pleasure working with the City of Calgary and Tourism Calgary ," said Martin Goulet, Executive Director of Water Polo Canada. "Every time we host events in Calgary, there is never lack of support from the city and our local water polo clubs."
Calgary has an impressive history in hosting water polo events, with them most recently hosting the 2017 and 2019 NCL National Finals. The city of Calgary along with the Alberta Water Polo Association, the Repsol Sport Centre and all local clubs have continued to build on the legacy of Calgary's hosting water polo events. The local clubs will be looking to once again rely on their hometown support to win the National Titles for Calgary. At the 2019 NCL Finals, the Calgary Mako 14U Girls won their first ever NCL National Championship.
"Calgary is excited to welcome athletes and coaches from across the country for four major Water Polo events in 2021 and 2022," said Carson Ackroyd, Senior Vice President of Sales with Tourism Calgary. "These events will inject an estimated $1.5 million into the visitor economy that builds on the success of Calgary being a safe and welcoming home to many events through the pandemic. We are thrilled Water Polo Canada has chosen to partner with our city to support the recovery of our tourism industry."
The 15U Open Championships will be WPC's first National event in almost 2 years and excitement is already starting to build as 19 teams from across Canada will be attending. The first game will start at 12 pm MST on September 2, 2021, at the Repsol Centre.