Fraser Valley Women's and CAMO Men's Gold Medal Winners at 2022 U17 National Finals and Saskatchewan wins the Club Cup
---
---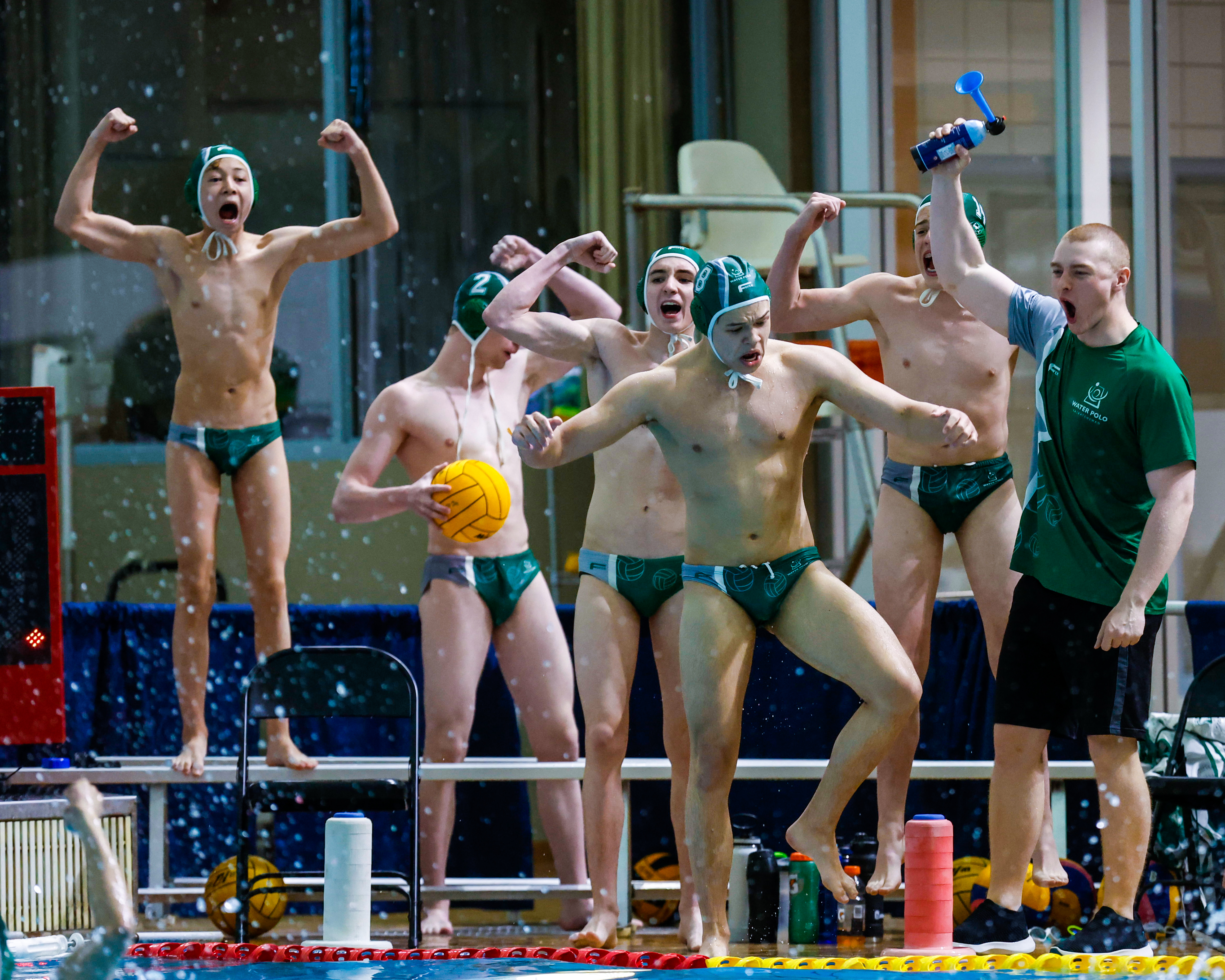 ---
Calgary, May 28, 2022. Fraser Valley in the women's category and CAMO in the men's category are the top honours winners at the 2022 U17 National Finals held at the MNP Centre in Calgary from May 26 to 28. Saskatchewan wins the Club Cup
The other winners in the women's category were the Calgary Renegades who took silver while the Tsunami Surrey won bronze.
In the men's competition, silver went to Saskatchewan and bronze to the Mavericks.
In terms of individual honours, the women's MVP was Vanessa McNabb of the Fraser Valley Club; the most valuable defensive player was Leah Levin of the Calgary Renegades; the goalie of the tournament was Simone Lapierre of the Saskatchewan Club; and the best coach was Brooke Coburn of the Calgary Renegades.
On the men's side, the tournament MVP is Leo Hachem of the CAMO Club; the tournament defensive player is Ion Dianceno also of the CAMO Club; the tournament goalie went to Ali Sayli of the Mavericks; and the tournament coach is Maxime Crevier.
The top honours of the NCL season at the club level went to Saskatchewan who won the Club Cup.