2022 Junior Women's Pan Am Championships Team
---
---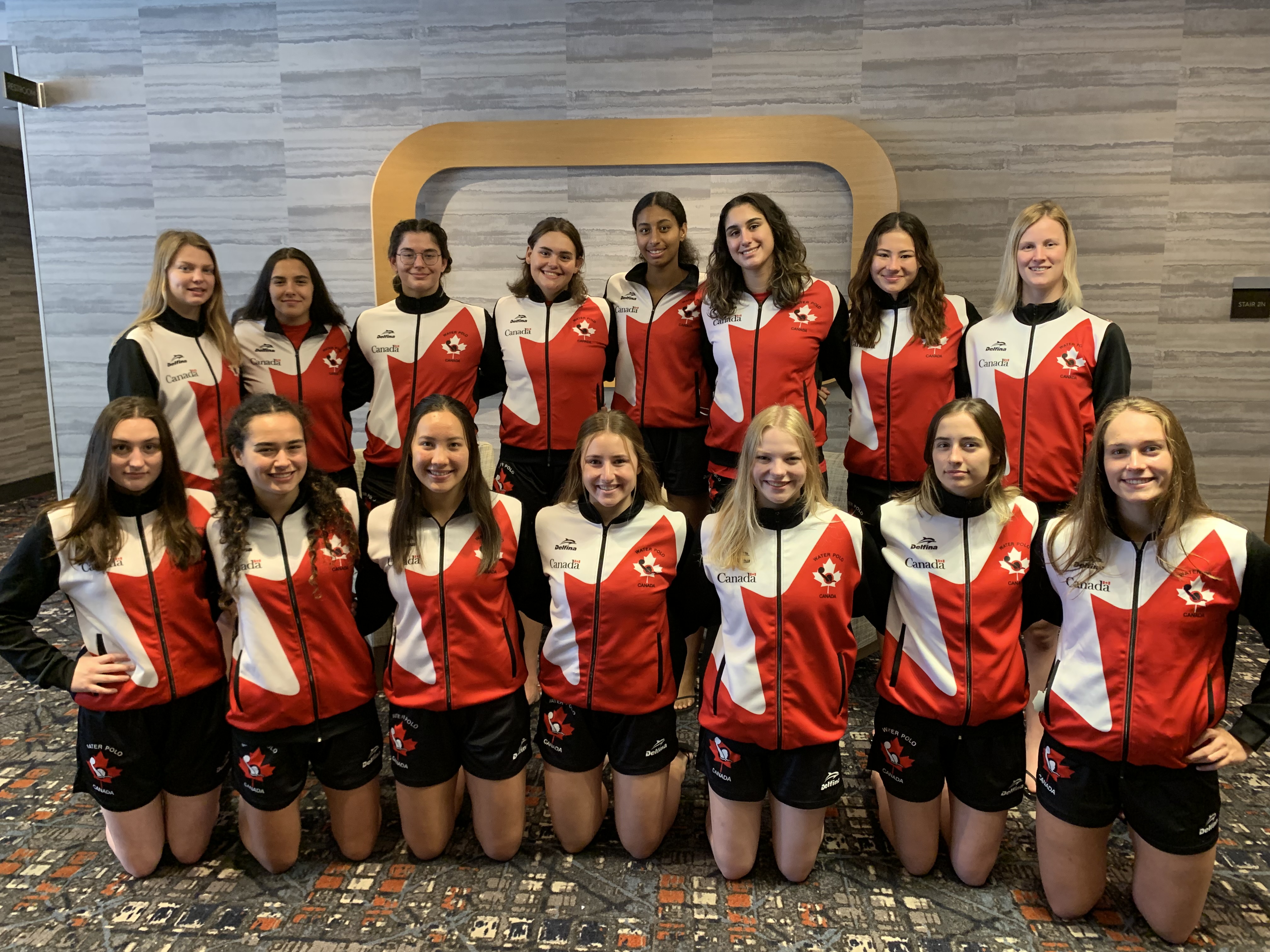 ---
The 2022 Junior Pan AM Championships start today in Indianapolis.
Here are the female athletes representing Canada, the staff & the preliminary round schedule:
Official selection
Simone Lapierre
Serena Browne
Ashley O'Neill
Emilia Schorr
Alicia Petkov
Raha Peiravani
Mikayla Hack
Lashyn Ahmad
Gabrielle Patenaude
Alex Andrist
Payton Donald
Madeleine Scarth
Capucine Monteuil
Katherine Featherstone
Emma Lawson
Staff
Ethan D'Souza: Head Coach
Marina Radu: Assistant Coach
John Csikos: Assistant Coach
Angela Linardic: Team Manager, Indianapolis
Sandra Lizé: Team Manager, Montréal
Preliminary round schedule
Monday July 11: No game/Aucun match
Tuesday July 12 : Canada vs Argentina 1h30 pm ET
Wednesday July 13: Canada vs Brésil 3h15 pm ET
Thursday July 14: Canada vs USA 1h30 pm ET
Friday July 15 Chili vs Canada 3h15 pm ET
Where to watch?
Live stats
Go Canada!