Water Polo Canada Introduces the Five Directors Elected to its Board at the 2022 Annual General Meeting
---
---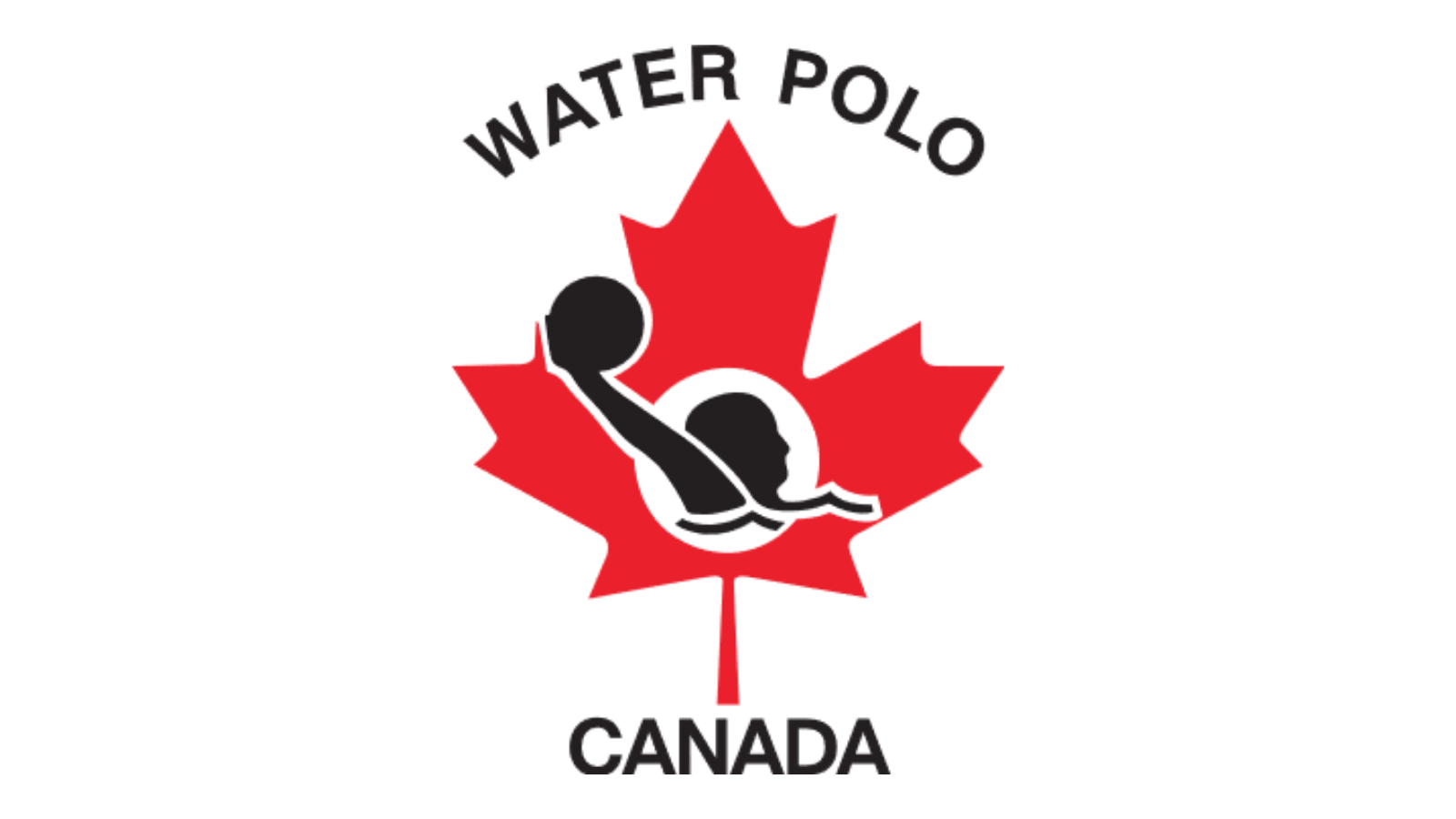 ---
Ottawa, September 30, 2022. Water Polo Canada introduces its newly elected Board directors from its 2022 Annual General Meeting held this past weekend in Calgary.
Twelve candidates were in the running for five available director seats. The five newly elected directors from the 2022 AGM are:
Kathleen Dawson: A former water polo player and Head Coach with the Neptunes Water Polo Club, Kathleen has a Master's Degree in Medical Genetics and Microbiology from the University of Toronto and works as an aquatic biologist at North/South Consultants in Winnipeg. Kathleen was elected President of Water Polo Canada in July 2021 and her re-election this past weekend means that she will now complete the second year of her two-year term as President.
Josée Lanouette (VP 2016-2022): After a 32-year career at John Abbott College, the last eleven years as the Health and Safety Manager, she is currently completing a Graduate Diploma in The Science of Climate Change and Public Policy. Board member at Water Polo Canada since 2011, she has chaired the Risk Management Committees and has served on the Governance, Nominations and HR, and the Safe Sport Working Group.
Kyam Shell-Schnitzer: Senior Manager in the Financial Advisory Practice at Deloitte where he specializes in crisis management affecting the reputation and integrity of organizations: whistleblower management, investigation of financial crime allegations and others. Kyam also holds an advisory role with the Canadian Olympic Committee and has recently served on WPC's Safe Sport Working Group.
Hélène Tournier: With a Bachelor of Science in Administration, she is currently a Business Development Manager at a law firm in Toronto. She has played water polo in 3 different countries.
Nic Youngblud, OLY: A former member of the national water polo team, he is also a very successful professional finance specialist. He holds a CPA designation and an MBA from Queen's University and has previously served on WPC's Finance and Audit Committee.
These five newly elected Board directors will join the other current five directors:
Catherine Code
Jared Gillespie
Erin Lukie
Bill Meyer, OLY
Oleg Stratiev
The first meeting of the new WPC Board of Directors is expected to take place in October. The board's first order of business will be to elect a Vice-President.
Water Polo Canada would like to thank all candidates who applied for their interest in serving on the board.
-30-