Water Polo Canada Introduces Three New Full-Time Employees
---
---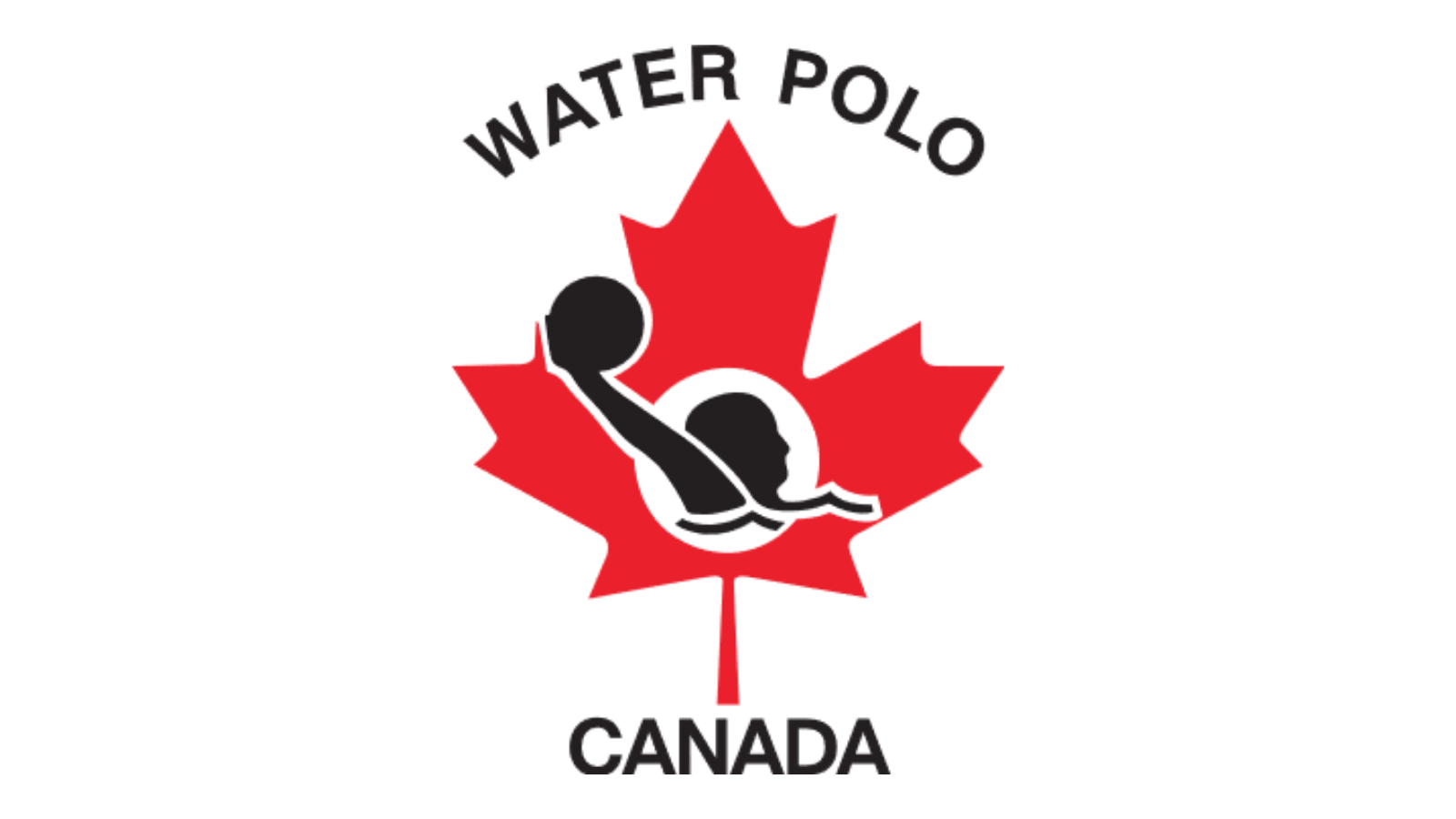 ---
Ottawa, October 15, 2022. Water Polo Canada (WPC) would like to introduce three additions to its group of talented and dedicated employees.
"As a result of the pandemic, many National Sport Organizations (NSOs) have been facing serious capacity challenges including Water Polo Canada. We have been operating severely understaffed for quite a while. Today, we are delighted to announce the hiring of three full-time employees as part of our efforts to restore our capacity closer to pre-pandemic levels" said Martin Goulet, Executive Director of WPC.
Please meet our newest team members:
Kelsey Dayler, League & Event Manager
WPC would like to formally introduce you to Kelsey Dayler who has joined WPC as the new League & Event Manager. Reporting to Andrew Muir, WPC's Senior Manager of Leagues and Pathways, Kelsey will provide leadership for the National Championship League (NCL) as well as for all other WPC events, including the launch of the RISE program. She most recently worked for the Aboriginal Sport Circle where she held the role of Event and Program Manager since 2017. We're happy to have her on board as we start our 2022-23 season.
Kembo Jessee Falanga, Domestic Operations Coordinator
WPC would like to formally introduce Kembo Jessee Falanga who has joined WPC as the new Domestic Operations Coordinator. Jesse will be reporting to Rebekka Steenkamer, WPC's Sport Development Manager, primarily assisting with her sport development portfolio. He will also be providing support in other areas of the organization including the National Championship League (NCL) . He holds an Honors Bachelor of Sport Management Degree from Brock University and has previously worked with organizations such as KidSport New Brunswick, Sport New Brunswick, and One Pro-Sports Management, among others.
Mitch Kaufman, High Performance Manager
WPC would like to formally introduce Mitch Kaufman, WPC's new High Performance Manager. Mitch will be assisting our High Performance Director Olivier Pineau in his work and will support and coordinate the needs of our National Team athletes, coaches, medical and sport science staff both at home and on the road. He previously worked for Biathlon Canada, Wrestling Canada and Ultimate Canada in the same capacities.