Update Regarding Men's U20 (Junior) World Championships
---
---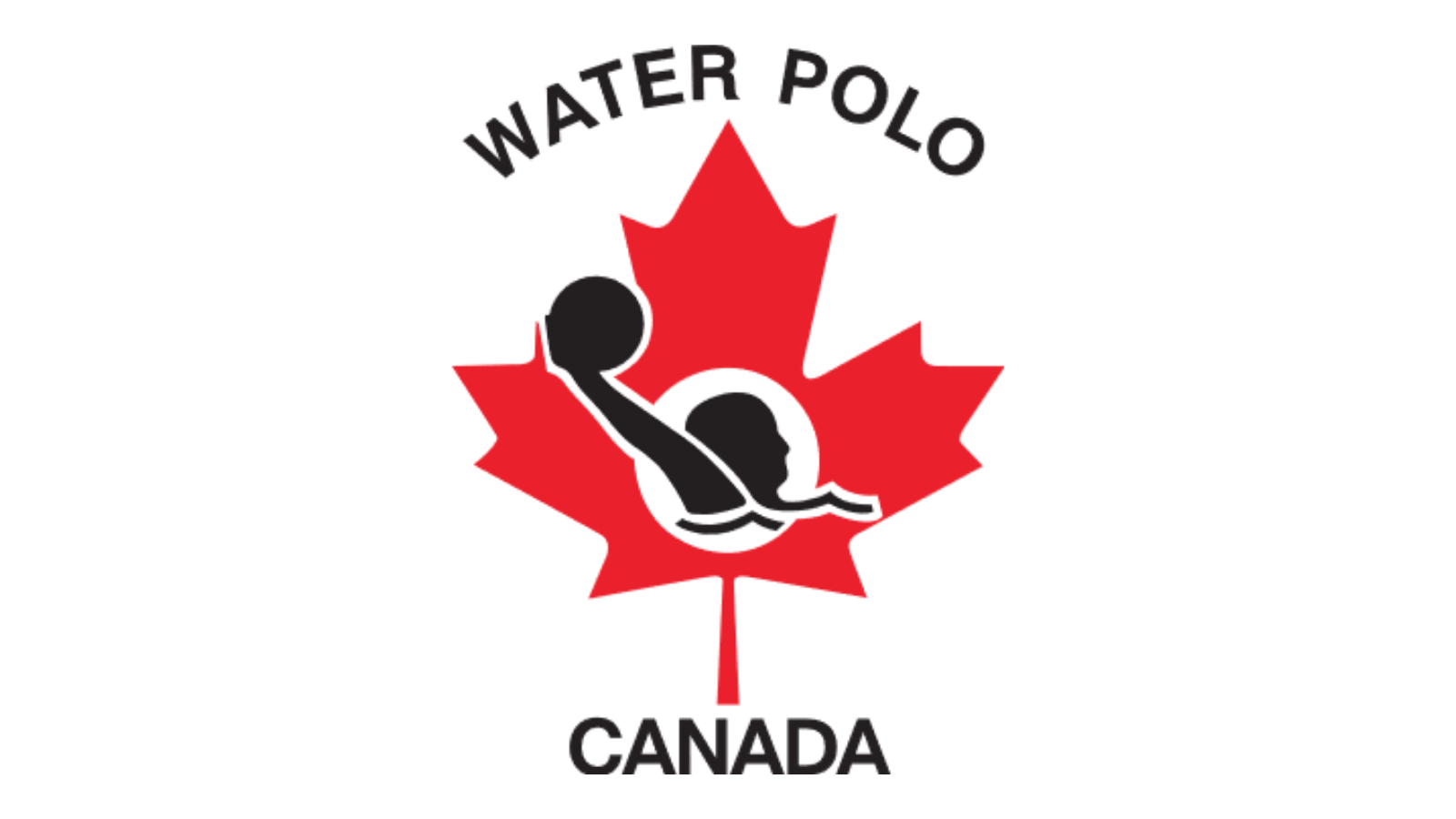 ---
Water Polo Canada must regretfully cancel its plans to send a Men's Team to the upcoming 2023 U20 (Junior) Men's World Championships (Otopeni / Bucharest, June).
As has been the case for numerous years, the costs of participation in Age Group National Team programs is largely borne by participating athletes (with Water Polo Canada not making any profits from such programs, and any surpluses, if and when applicable, being entirely returned to the families of participants). Hence, Water Polo Canada's ability to send a Team to international events in those age groups is dependent upon the selected athletes' acceptance of their invitation.
This season, the low acceptance rate from invited participants unfortunately did not enable Water Polo Canada to assemble and send a Team of an adequate level to this event.
Water Polo Canada nonetheless congratulates all invited athletes for their selection onto this program, and we remain firmly committed towards participation in further international events of the season, including the Women's Junior World Championships, the Fukuoka 2023 Aquatic World Championships and the Santiago 2023 Pan Am Games.
Finally, Water Polo Canada remains empathetic to the challenges that athletes are facing with regards to participation costs in Age Group National Team programs, and is fully committed to implementing a multi-year plan (developed following 2022 seasonal debriefs and recent collaborative exchanges with member Provincial Associations) in a focused effort to reduce costs of participation in AGNT programs for future seasons.
Implementation of this plan includes the imminent launch of an important new program which has been in development at Water Polo Canada for the last year, and which aims to yield revenues earmarked towards the support of future participants in Water Polo Canada's Age Group National Team Programs.