Partners
---
Water Polo Canada wishes to express its appreciation to the following partners for their invaluable contribution to our programs:
Government of Canada
The mission of Sport Canada, a division of Heritage Canada, is to support the achievement of high performance excellence and the development of the Canadian sport system to strengthen the unique contribution that sport makes to Canadian identity, culture and society.
Visit Sport Canada's official Web site
Own the Podium
OTP's mission it to lead the development of Canadian sports to achieve sustainable podium performances at the Olympic and Paralympic Games.
Canadian Olympic Committee
The COC aims to lead the achievement of the Canadian Olympic Team's podium success and to advance the Olympic values in Canada.
Visit the COC's official Web site
Force
Force is a European-based water polo equipment manufacturer. Force is the official supplier (apparel/clothing category) of Water Polo Canada National Team Programs. Visit Force's web site
Infinit Nutrition Canada
Infinit Nutrition Canada is the Official Sports Nutrition Provider for Water Polo Canada. Infiniti Nutrition is proud to fuel Canada's most elite athletes, recreational athletes, and weekend warriors with the highest grade, ultra-premium nutritional sports drinks. Nearly all sourced materials are from Canada and manufactured proudly in Windsor, Ontario, Canada. For more information, please visit: https://www.infinitcanada.com/store/pc/home.asp
RockTape
RockTape Canada is the official provider of kinesiology tape of Water Polo Canada's National Teams. RockTape is a global leader in sports medicine products and education, RockTape helps patients and athletes "go stronger, longer®" with the world's best kinesiology tape, powerful pain-relieving topicals, unique evidence-informed education seminars, mobility tools and joint support accessories.
THE FOSH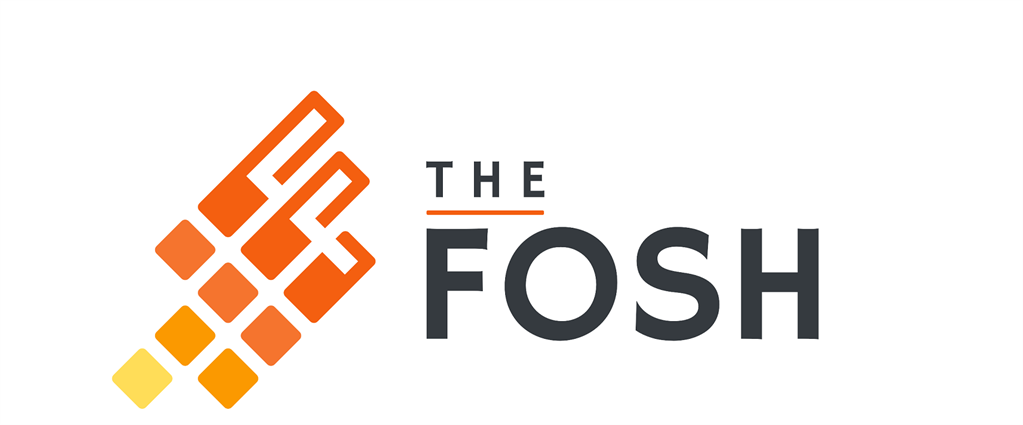 The FOSH is an all-digital alternative to pencil-and-paper scoring, handling in-game stat collection and dissemination, box score generation, statistical reporting and more. https://www.thefosh.net/
Quest Awards
Quest Awards is the official supplier of Medals, Trophies and Awards of Water Polo Canada and its Members. Visit the Water Polo Canada Section on the website for special offers.
Adup
Adup Display is a leading Canadian manufacturer of portable displays and Water Polo Canada's official partner for all its signage needs.Visit Adup Display's Web site
Boulevard Travel
Boulevard Travel is the official travel agent and travel partner of Water Polo Canada and the National Championship League. Boulevard Travel will service water polo clubs by making flight, hotel and ground transportation arrangements.